---

A collection of individual reflections on growing older with HIV
---
Fifty Over 50 is a unique listening project in partnership with several leading HIV organisations, with a mission to hear from people who are growing older with HIV; about the experiences that have shaped them, the issues that exist, and their hopes and fears for the future.

Through compiling and sharing these experiences, we hope to shine a light on the issues that need addressing and drive action across all levels of society, to ensure that those who are living and growing older with HIV are supported to live well throughout their life.
---
---
What are the changes that need to happen to make a positive difference for people growing older with HIV?
Fifty Over 50 identifies a need for action. Our Declaration sets out our vision for change and calls on different parts of the system to work together to make it happen.
---
While we work towards eliminating HIV transmissions in the UK by 2030, we also need to ensure that people living with HIV are able to live well, in every decade of their life. Our Mission Statement describes the purpose of Fifty Over 50.
Hear more about Fifty Over 50
---
In these videos, representatives of the Whole Person Care Partnership share what this project aims to achieve, why it is important and why now.
Fifty Over 50 – Why Now?
Fifty Over 50 – A Unique Listening Project
Fifty Over 50 – Our Mission

Helping spread the powerful message of U=U
---
In 2019 we worked with the HIV community to help communicate the power of U=U.2

Watch this series to hear why this message is so important and why we must work together to cascade it far and wide.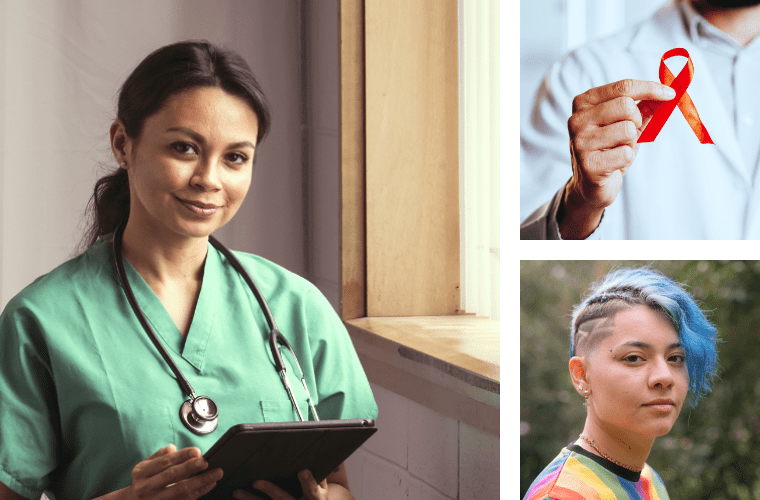 Take a Closer Look
---
If you or someone you know are living with HIV and want to understand more about HIV as a long-term condition, then click the button below.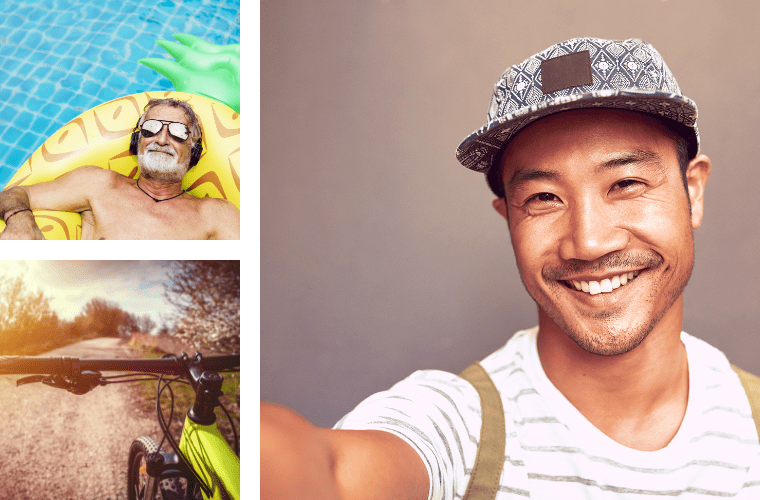 MSD: Championing the needs of people living with HIV
In the mid-1980s, MSD began its clinical HIV research. Just thirty years later, HIV is now largely a
manageable, long-term condition1 – and we are proud of our role in helping make that a reality. But MSD's work isn't only about the science.

Here you can find out more about some of our ongoing work with stakeholders across the HIV community to
continue this mission and to champion the needs of people living with HIV in the UK.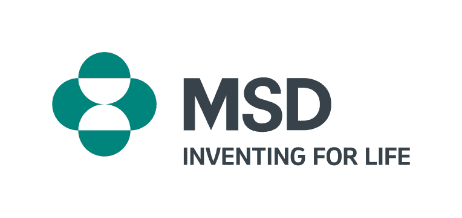 Take A Closer Look is a webpage funded and developed solely by MSD. The contents on Take a Closer Look webpage are for illustrative purposes only and are not real patients.
---
The contents of the U=U series of videos and the The Fifty Over 50 project are the result of collaboration and discussion between MSD and the Whole Person Care Partnership, a collaboration between MSD and several HIV, advocacy, education and scientific organisations, with content agreed on an equal basis between all those involved. MSD are the originators and funders of the initiatives.
---